Let me first start this post by
openly
admitting, that I started this post over a year ago. How did I never finish it? I don't know. I often get all these ideas, start them and get distracted and forget to finish them. But, I will admit that my idea for a Gold Love post, inspired me to start a series of blogs on colors! I am going to be posting photos to admire of great spaces using a particular color. Be sure to keep checking back for those posts.
Is it just me or have you guys been loving gold too? I have been loving it for quite awhile and have built quite a collection of photos on Pinterest. What would I do without Pinterest? Check out my
pins
and follow to keep up on the latest things I'm loving!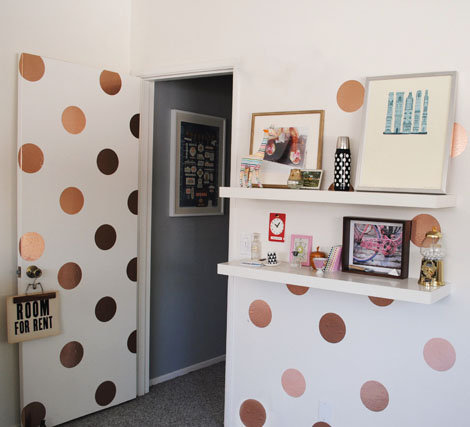 If you are able to afford it, head to your local TJ Maxx, Marshalls, Ross, Home Goods or Target. You would be surprised at how much gold you can find for a reasonable price! Check out these great gold bowls from Nate Berkus for Target. They are $7.99 and $14.99! I can deal with that.
Target
Want to add some gold into your home but can't go out and splurge on these luxe items? Stay tuned for a future post on how to do so!